How we do it
We streamline your transformation
See our working process to a solution

Identify needs

We'll investigate, understand and assess your requirements.

Consultancy

Using the facts we've gathered, we'll provide the necessary advisory.

Implementation

Through our technical experts, we'll implement the devised solutions.

Adoption

Once all is set and done, your stakeholders will be skillfully trained.

Management

Continuous management of all services by our experts.

Growth

Working with your team to continuously expand your growth.

You're in good hands.

With our core business revolving around cloud solutions, it's something we live and breathe.
Accelerate your business landscape with our solutions
Our vast experience in multitude of cloud platforms allow us to devise highly scalable solutions for your business.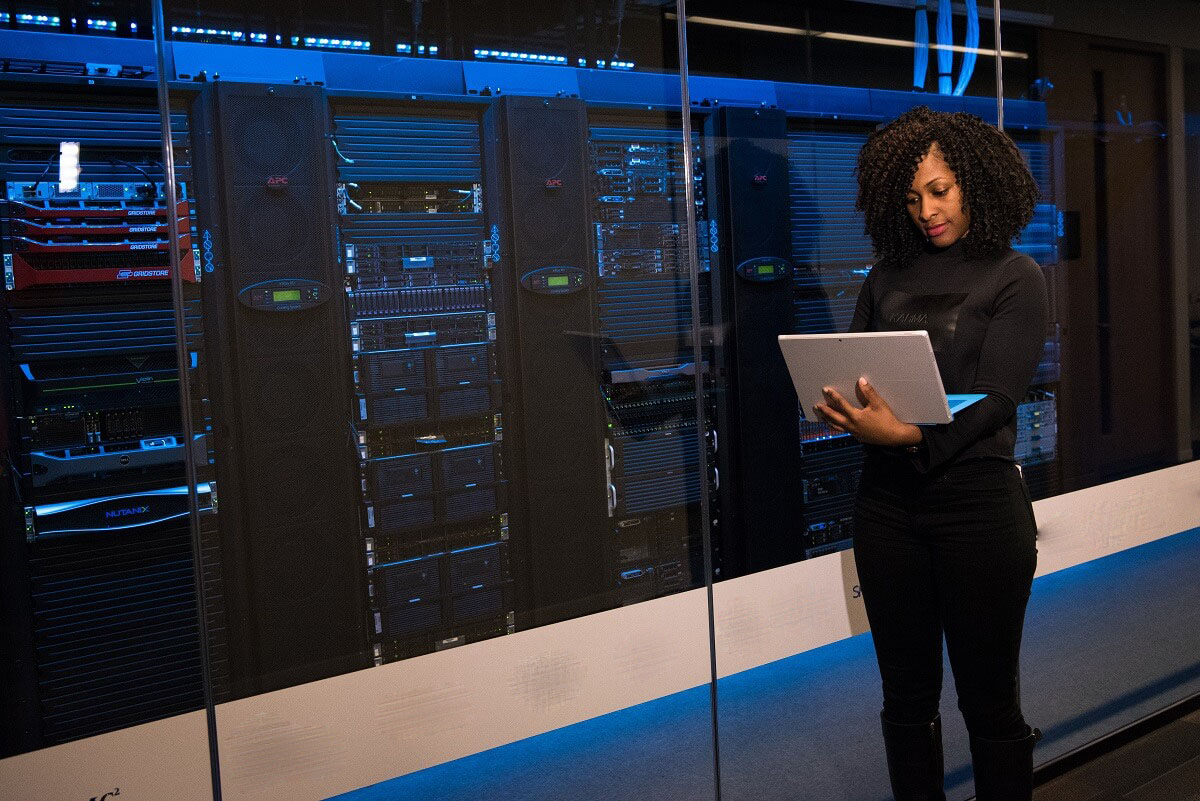 Our experts consultants at your service.
What we do best
We provide your business a highway to reach your destination during transformation